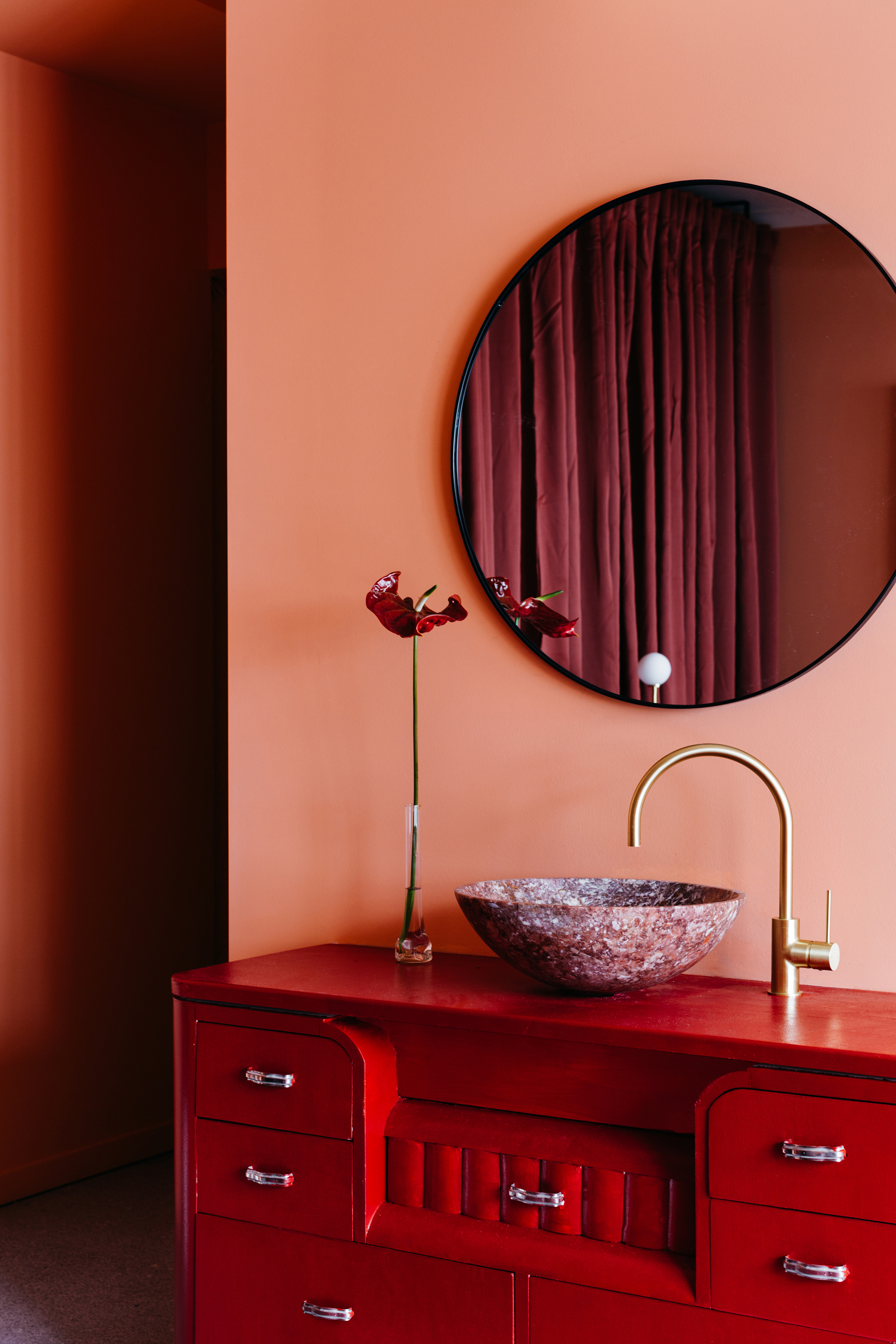 Firecracker Event HQ is an industrial/ converted warehouse space located in Northcote - less than 4km from Melbourne CBD.
It is the home to Firecracker Event where we have our kitchen and studio. We are looking to share the space with other creatives on a temporary basis. We can also assist with catering and staffing.
Designed by SetSquare Studio, the warehouse is thoughtfully designed with beautiful details and facades while primarily being an open, flexible space and honouring the existing qualities of a ex-panel beater warehouse.
The natural light is magnificent.
With parking on site, along with close access to public transport (1 minute walk from the bus, 3 minues walk from Dennis Station) - the location is premium.
The studio is open to hosting workshops, launches, photoshoots, pop ups, fashion parades, film shoots and exhibitions.